We

Grow
Your

Business

Online
Get more customers with website design and digital marketing services from the highest-rated agency in Southwest Florida.
Welcome to Vectra Digital
We

Bring

Value

By
Connecting
Connect your business to the right audience to maximize your ROI. Connect your marketing to your sales to gain understanding. Connect your business to Vectra and watch it grow.
OUR SERVICES



We

Bring

Value

By
Creativity
Creativity gets you noticed and that's why we inject it into every single project. With Vectra, get cutting-edge web design, digital marketing that drives clear results, photo and videography that tells your story, and an entire team of passionate creatives ready to work on your business.
OUR WORK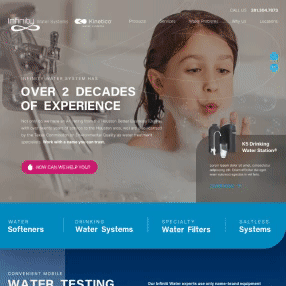 "I'd definitely recommend Vectra if you're really looking to enhance your business or want to get your message out in any type of digital marketing."
-Gulf coast humane society
"Simply said, WOW! Having worked with them before, I knew Vectra would do a great job."
-Elite Electrical
Our Company Values:

Communication.

Accountability.

Trust.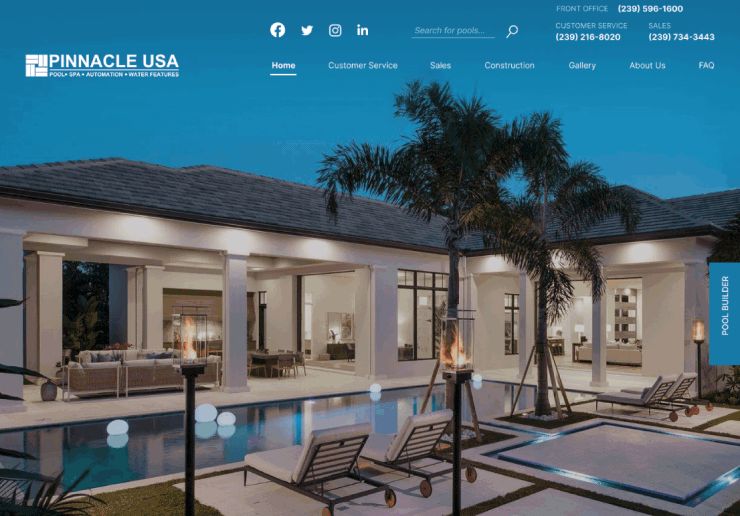 We are a place that gets things done. We bring a full suite of digital marketing services including website design, digital ads management, SEO, email marketing, PR, directory management, social media marketing, video production and photography. We have all all of the tools you need for your business to succeed and exceed your vision. Whether you have a team or need one, we can save you money and get things done faster.
Our team is fanatical about customer success and wants to have a deep understanding of your business so we can better serve you. This allows us to help you finally understand how your marketing is helping your business reach your goals and what can make it skyrocket like you have always wanted.